Are you struggling to grow your small and medium business?
Here are the facts:

👉🏻 80% of marketers use visual assets in their social media marketing.
👉🏻 When people hear information, they're likely to remember only 10% of that information three days later. However, if a relevant image is paired with that same information, people retained 65% of the information three days later.
👉🏻 Cisco projects that global internet traffic from videos will make up 82% of all consumer internet traffic by 2021.
👉🏻 70% of YouTube viewers watch videos for "help with a problem" they're having in their hobby, studies, or job.
Are you trying to grow your business?

❌ You are investing in Facebook ads, but you are not seeing any positive impact on your business. You feel like you are throwing away your money on social media ads that don't work.
❌ You either use generic stock photos that do not represent your business well or you use non-professional photos for your business presence that do not attract eyeballs to your business.
❌ You work hard to get new leads and potential customers, but you are not seeing the results that you deserve.
❌ You would like to get more sales and grow your business but you do not know what to do and where to start.
I will help you achieve your business goals.

✅ I will create professional photos and videos that you can proudly use in your social feeds or online ads. 
✅ My photos and videos will attract more potential clients and provide you with the competitive advantage that you need to grow your business.
✅ I will teach you how to use social media so you can get warm leads without spending money on Facebook and Instagram ads that don't work.
Here are some of the business owners that I have helped in the past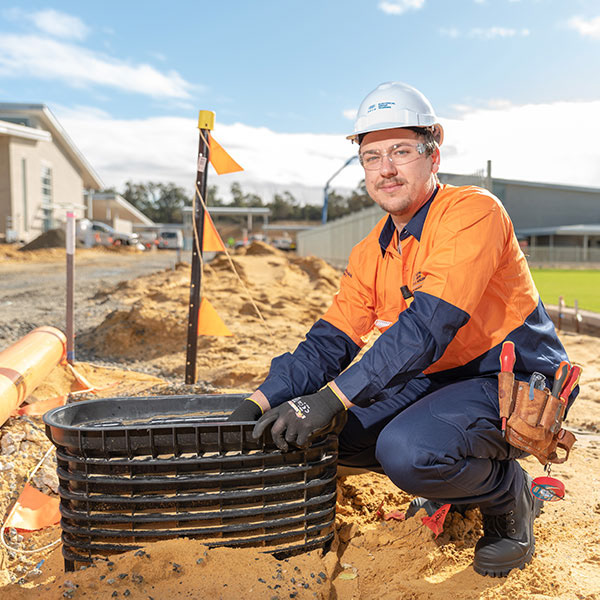 Here is what they are saying

We had a great experience with Zak...
...the pictures are great and the photo session was a real pleasure. 
We highly recommend ZakS Photography services.
You made us feel at ease and helped us feel more comfortable in front of the camera. Our little daughter had so much fun as well. The quality of the photos is amazing! I am definitely recommending your services to my friends!
Beautiful pictures and it was a great pleasure to work with you. Very professional and relaxed! Awesome job. We will be back for more.